Webshop
At CRMoptics we have linked a webshop module to our software. When the "new consumer" searches online, your business can be found.
You can use the webshop as a second display case, but also as a real webshop with various payment options and delivery options for € 79 excl. VAT per month.
A WEBSHOP IN 3 STEPS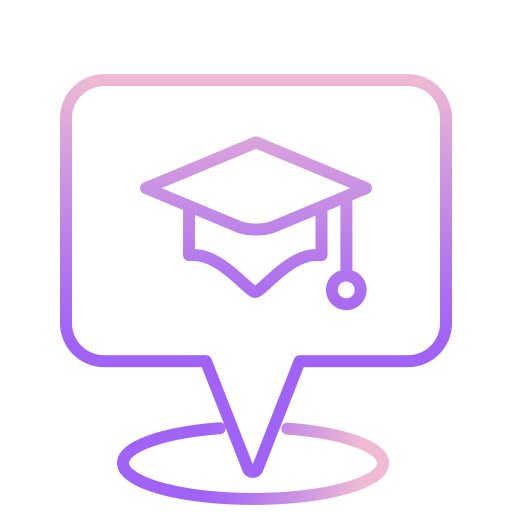 Training
We offer a half day of training, so that you can immediately start building your dream webshop. We do this completely free of charge. .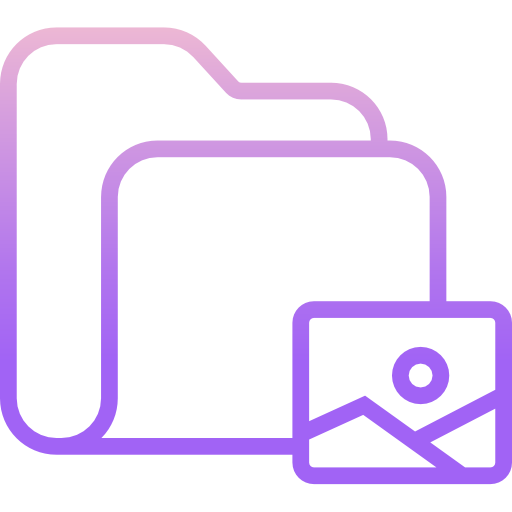 Picture's

Attach the right photos to each frame or sunglasses. The more photos you link to the product, the more you can see in the webshop.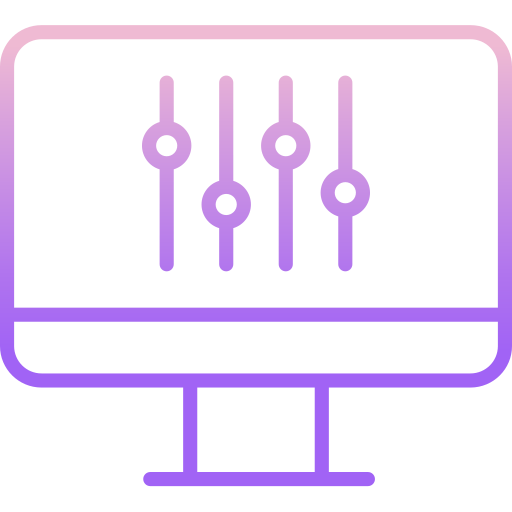 Customizable

You can design the webshop according to your preference. When a frame or glasses is sold, the stock immediately adjusts in the system. These items will no longer be displayed on the webshop.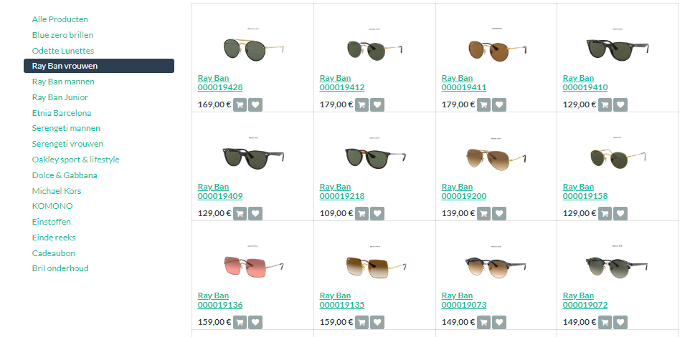 Overview
This is an example of what the webshop can look like. You can link the photos to the frames yourself, create categories and even add promotions.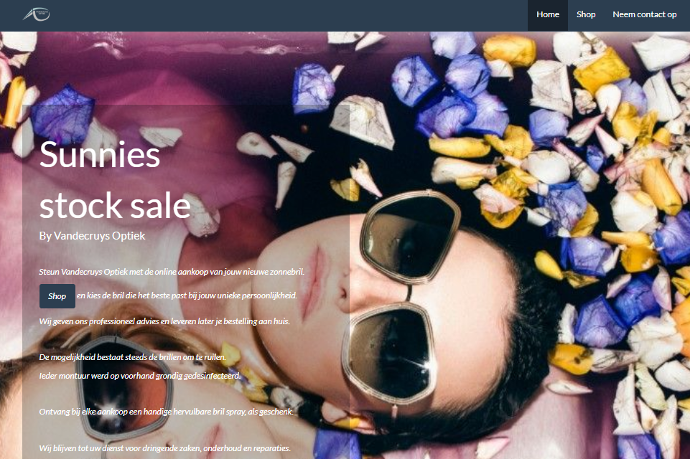 Homepage
You can design a nice homepage for the webshop. This is an example from one of our customers.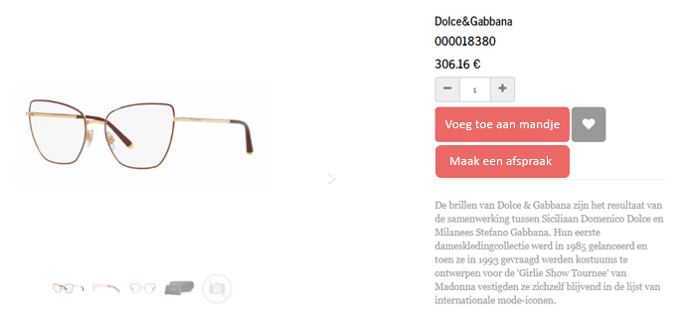 Product
You can easily add a description to the product yourself. We display the brand and the internet number on the webshop, making it more difficult for a customer to compare prices. The customer can add the product to the shopping cart or make an appointment to come and try the glasses.

Interested in a free demo?
This can be done online or on the spot, as you wish.
​​